Asphalt Rejuvenators
for Recycled Asphalt Pavement
Arkema has developed the product lines of asphalt rejuvenators to address these issues specifically. Revive® and Cecabase® RWI asphalt rejuvenators facilitate significantly increased RAP usage while maintaining mix flexibility and controlling stiffness. They work in two separate ways:

They have high solvency for the old, aged, and oxidized asphalt. This means a very high percentage of the RAP binder will be quickly accessed and brought into the binder/mastic continuum.
They reduce the complex shear modulus of the resulting RAP-virgin asphalt binder mixture. This combination reduces the risk of undesired performance and enables the profitable use of more recycled/reclaimed asphalt pavement.
Adding 20% RAP to a 15% RAP mix will allow you to reduce your virgin binder demand by almost 40%. With Arkema's Revive® and Cecabase® RWI asphalt rejuvenators, these results can be effectively achieved without compromising the quality and long-term durability of the mterm durability of the mix.
Saves money by incorporating more RAP, reducing the amount of virgin binder and lowering aggregate use in the mix
Improves low temperature properties of the mix
Alternative that is bio-renewable
More information about this range: Recycled Asphalt Pavement (RAP) & Rejuvenators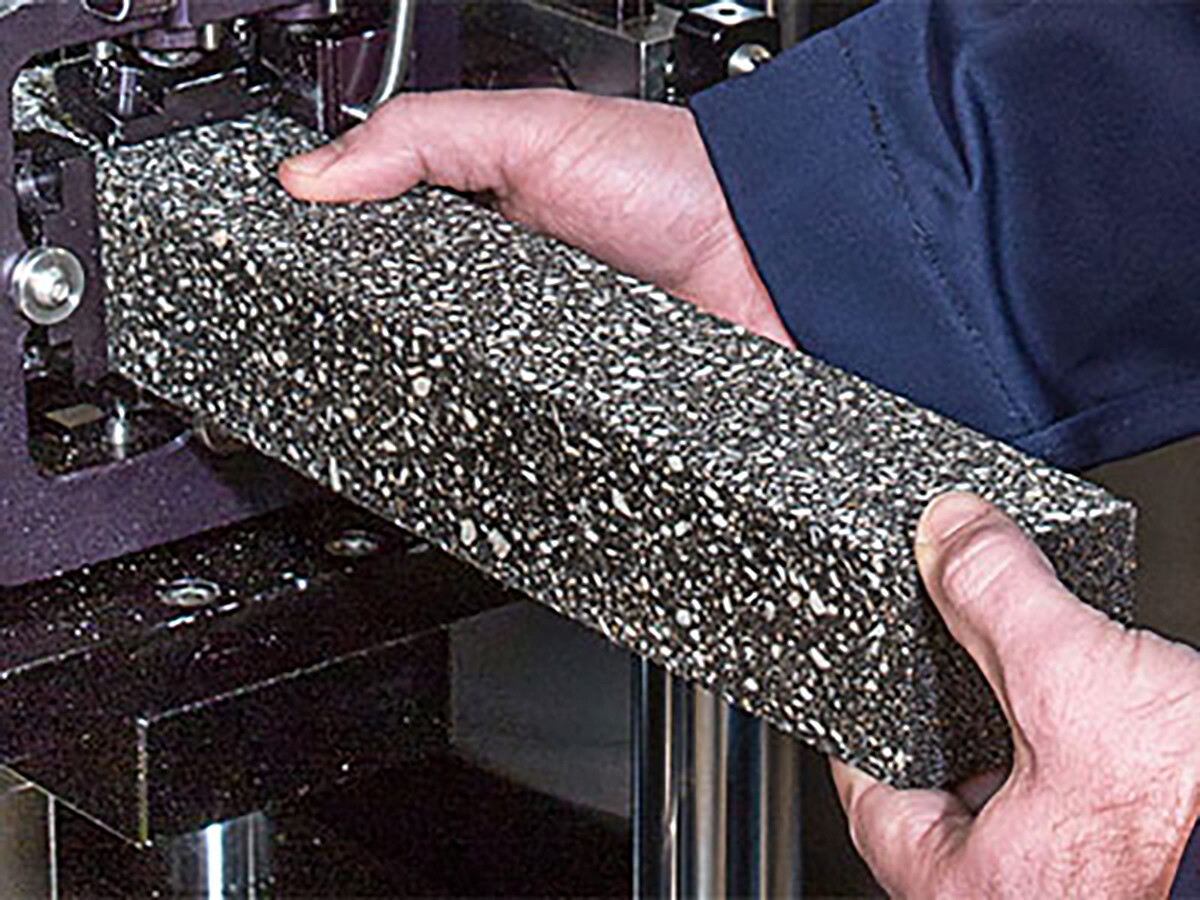 Revive® 1114
Asphalt Rejuvenating Additive

• Easier RAP utilization

• Better profitability

• Easier constructability using RAP
Cecabase® RWI
Easily Maximize the Use of RAP

• Lower carbon footprint

• Improved operational efficiency

• Reduced costs
Arkema has developed a free Guide to Evaluating Recycled/Reclaimed Asphalt Pavement Rejuvenators which provides guidance on:
How to effectively evaluate RAP rejuvenators.
(8) key questions to ask your asphalt rejuvenator supplier to avoid high-RAP mix challenges.
Tests that can be used to predict RAP rejuvenator durability and performance both in the lab and in the field.
How to determine whether an asphalt rejuvenator will truly help increase RAP usage and improve high-RAP mix performance long-term.
Learn More
Discover more product ranges