Bio-based Surfactants
Developing more sustainable solutions
As a global Surfactant producer, we provide bio-based products with varying functions:
• Emulsifiers and Solubilisers
• High Foam surfactants
• Low foam surfactants
• Wetting agents
• Degreasers and soil removers

Arkema's vision, "Always strive for efficiency while developing more sustainable solutions," drives us to offer a wide range of surfactants to help resolve our customers' challenges and support their sustainability goals.
Our Mass Balance concept:
Together with our suppliers, we are replacing the fossil ethylene oxide (EO) with 100% mass balance EO through ISCC + Certification
Reduces fossil feedstock input and enhance the sustainability of the product
Reduces CO2 emissions
Have positive impact on the environment
The quality and properties of a product remain the same. No need to adapt formulations, plants or processes
A strong degreasing power
Sensio™ Clear is a multi-benefit solution offering a unique combination of cleaning power and foaming profile, exceeding the requirements of standard cleaning products (hard surface cleaning, laundry, dishwasher, car wash, and I&I products). Sensio™ Clear is derived from castor oil, a vegetal source out of palm oil, without direct competition with the food chain. This range offers a more sustainable alternative to traditional non-ionic surfactants. Sensio's friendly labeling and ease of formulation enhance the user experience and allows its use in many eco-labels.
More information about this range: Bio-based Surfactants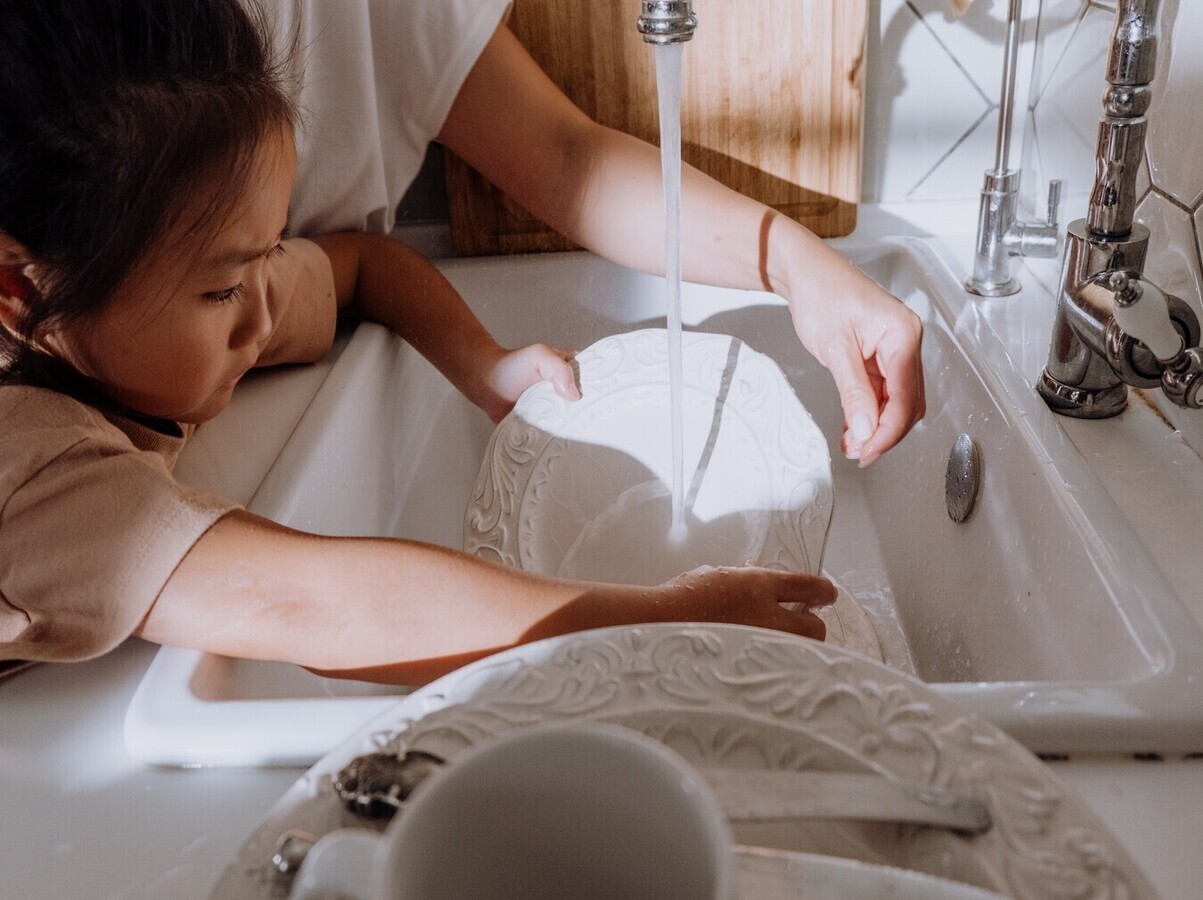 Sensio™ Clear
Innovative bio-based surfactant solution for cleaning applications

• Highly concentrated liquid

• Water-like viscosity allowing easy handling in production

• Compatible with all surfactant categories

• Compatible with highly compacted detergents.

Discover our product range