Adhesion Promoters & Temperature Resistance
Due to their inimitable structure, the
Dianol®
products are used:
in polyurethane adhesive (PU) formulations to give enhanced adhesion properties, especially on metal and plastics
in various resins such as saturated or unsaturated polyester and epoxies where Dianol® impart high temperature and chemical resistance
in PU elastomers and adhesives where sterilization at high temperatures is requested
Dianol® products are often used as additives for epoxy, polyester, or phenolic resins and act as a reactive diluent to impart mechanical, scratch, and chemical resistance.

The Dianol® product line is available with reactive (primary hydroxyl) and non-reactive (secondary hydroxyl) grades depending on the type of oxide used (ethylene oxide, propylene oxide, or butylene oxide). Dianol® products have low molecular weight and varies from 315 to 1070 g/mol.
More information about this range: Adhesion Promoters & Temperature Resistance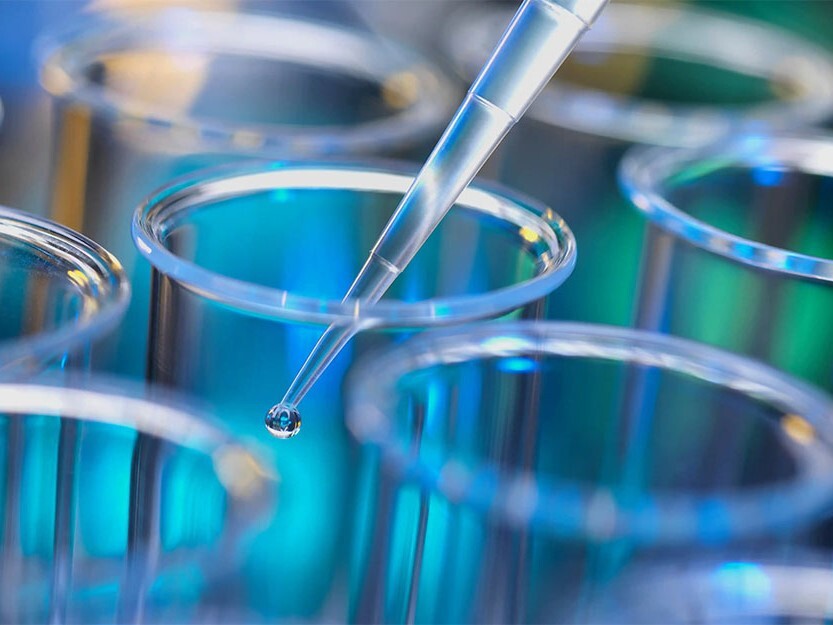 Dianol® 330
• Improves adhesion especially on metal.

• Improves mechanical properties at high temperatures.

• Provides flexibility and hardness.

• Gives good chemical and hydrolysis resistance.

• Gives higher glass transition.