Silica Dust Control Coating for Frac Sand
Leveraging our more than 50 years of coating technology expertise, we collaborated with industry experts to develop an effective chemical technology solution for silica dust control. SandTec® is a proven silica dust control proppant coating technology, which, when applied to frac sand, results in significant reductions in respirable silica dust to below OSHA's new PEL. Unlike mechanical and PPE systems, SandTec® minimizes silica dust generation from the mine to the wellhead, spanning the entire hydraulic fracturing supply chain.
With SandTec®, silica dust reduction is built into the sand–frac sand treated with SandTec® delivers up to a 99% reduction in silica dust throughout the supply chain. It is a cost-effective solution to silica dust control and is easy to apply with no drying or curing required. Unlike mechanical dust control systems, SandTec® does not occupy valuable real estate on the frac site and eliminates trip hazards associated with mechanical systems, further improving worker safety and site conditions. It is environmentally friendly – SandTec® is 100% biorenewable and biodegradable. Most importantly, SandTec® is miscible and compatible with frac fluids – it does not slow fracturing operations or negatively affect well performance.

Our engineers and technical experts work closely with E&Ps, service providers, and sand companies to deliver a complete SandTec® solution that includes both the coating and an application system customized to their unique needs. With SandTec®, you will benefit from high-quality, low-dust frac sand for your hydraulic fracturing operations.
Silica dust reduction built into the sand
Lowers dust through the entire supply chain
Improved safety
No onsite dust control equipment and associated risks
Lower dust levels improves worker safety
Compatible with wide range of frac fluids
Including cross-linked and slick water fracturing fluids
Improved sand handling
Provides attrition resistant properties to the sand
Smaller footprint
Does not take up valuable real estate at fracturing site
Environment and worker friendly chemistry
Made from naturally occurring biodegradable/biorenewable substances that are nontoxic, non-irritating and odorless
Easy-to-use
No set-up, tear-down or maintenance of mechanical dust control equipment
More information about this range: Silica Dust Control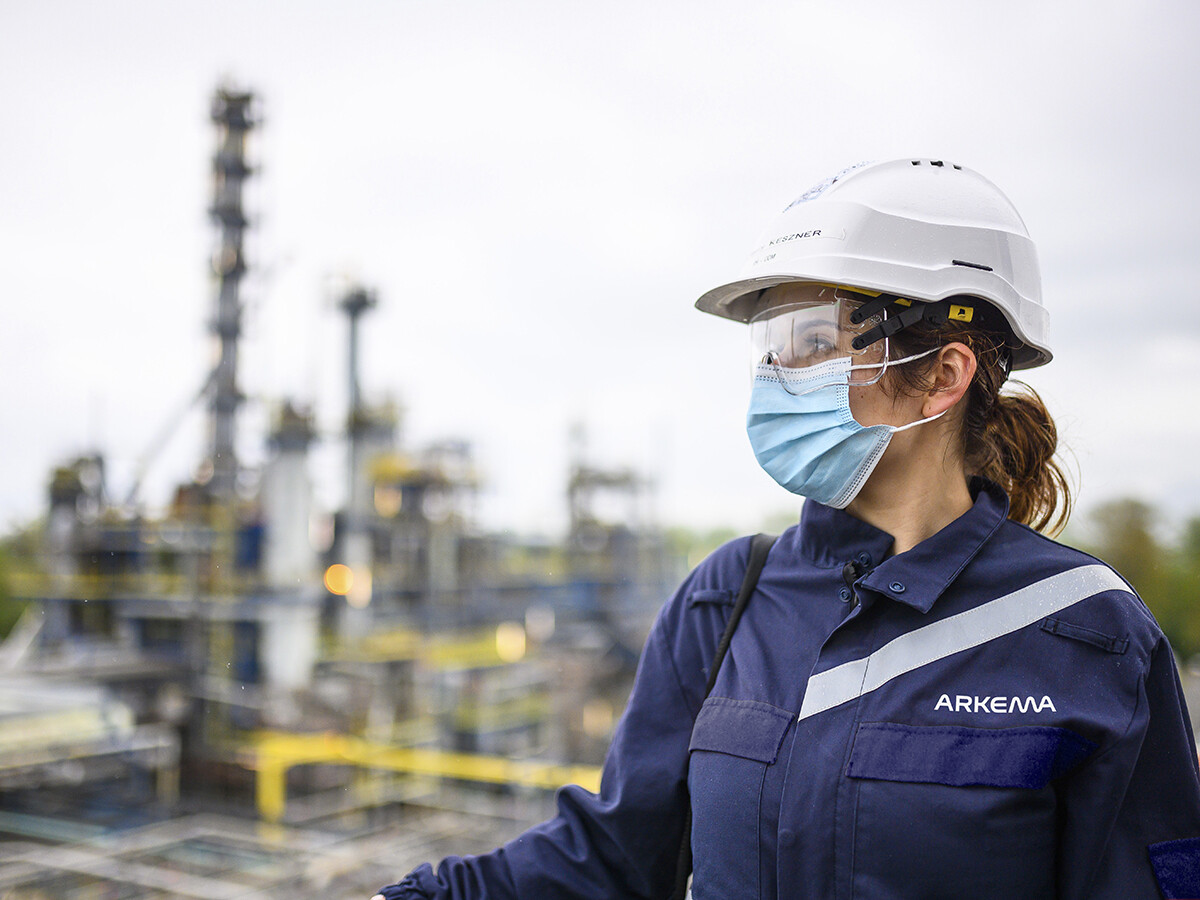 SandTec®
SandTec™ series is a proprietary liquid blend of biorenewable components that, when applied to silica sand, binds the sand granules together and minimizes dust generation.
SandTec™ series is nonhazardous, stable and non-reactive under normal conditions of use, storage and transport.
Discover more product ranges