Emulsifiers, Clay Stabilized Emulsion and Pavement Sealers
A challenge in the industry is to meet the increasing demands of property owners and engineers to provide better-performing pavement, coal tar and asphalt sealers that dry faster and last longer. These key performance characteristics are influenced by the emulsifier chosen. Arkema understands the industry's needs and the emulsifier properties required to drive performance.

Our ACRA™ line of clay stabilized emulsifiers is based on unique emulsifier chemistry that provides faster drying and curing times for pavement, asphalt and coal tar sealers, as well as maximum abrasion wear resistance and stronger bonding to the pavement substrate. These performance characteristics improve pavement, coal tar and asphalt sealer life, enabling our customers to differentiate themselves from competing sealer products.
Saves money and time dealing with contractor quality complaints, formulation adjustments, product returns and customer credits
Faster-drying pavement, coal tar or asphalt sealer application for greater production rates and reduced cleanup costs associated with sealer tracking
Improves sealer durability for longer-lasting sealer applications
Extended product shelf life
More information about this range: Emlusifiers, Clay Stabilized Emulsions and Pavement Sealers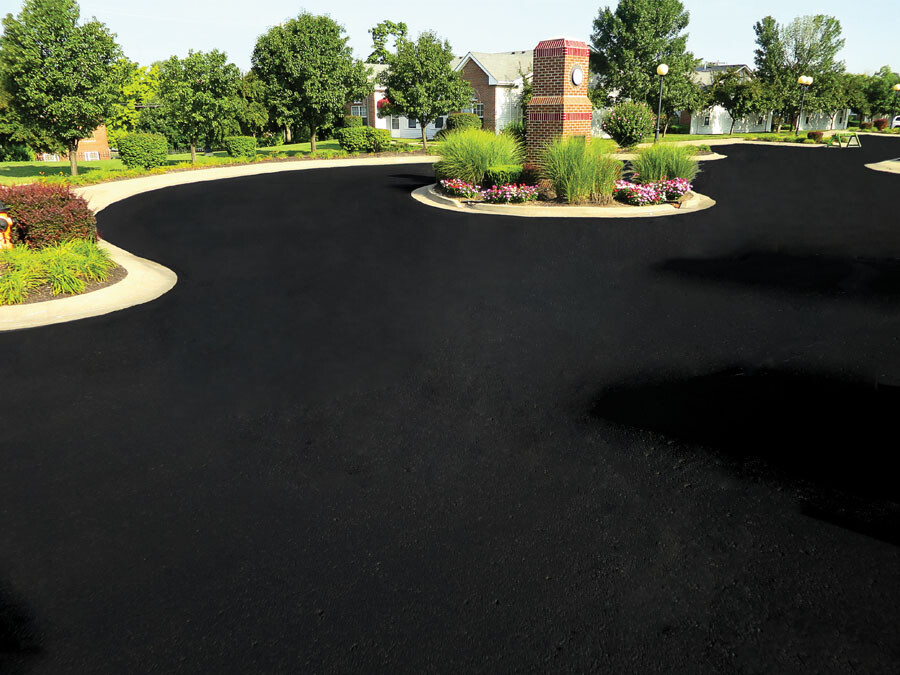 ACRA™ 880
Thick-Bodied Emulsions and Durable Pavement Sealers

• Better sealer durability

• Darker sealer color

• Added emulsion viscosity and body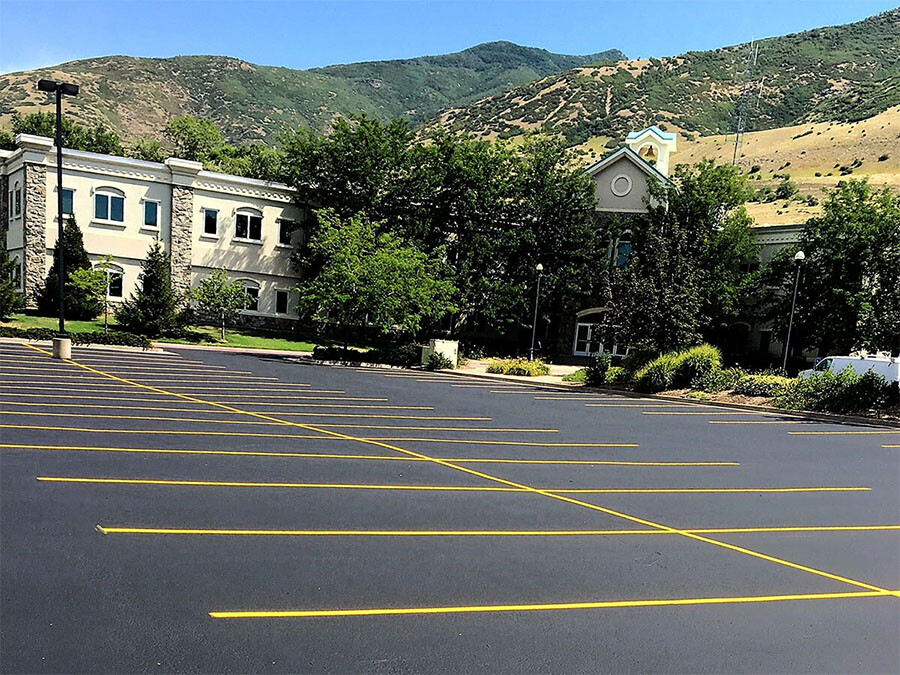 ACRA™ 900
Superior Pavement Sealer Durability

• Longer-lasting and extremely durable

• Improved compounding efficiency

• Darker sealer color