Micro Surfacing/Slurry Seal Cationic Bitumen Emulsifiers
Arkema offers a broad range of innovative bitumen emulsifier technologies specifically designed to improve the performance and durability of slurry seal and micro surfacing applications. Our Polyram™ line of cationic emulsifiers for micro surfacing and slurry seal goes beyond typical specifications to deliver the following performance advantages:
Strong adhesion properties result in less early construction and long-term raveling or aggregate loss. Comparative testing versus two market-leading chemistries demonstrated that our cationic bitumen emulsifier technology consistently averages 30 to 70 percent less aggregate loss in 6-day Wet-Track Abrasion (WTAT) testing, the industry's primary test for predicting micro surfacing and slurry seal life cycle duration and long-term durability. Field testing in Kansas and Florida confirmed these results.
20 to 150 percent more mixing time with hot pavement and hot aggregate, allowing for paving in hot conditions without struggle.
Easy control of chemical break allows fast traffic return times when paving in cooler conditions and at night.
Emulsion additives formulated to accelerate the rate of strength development and curing in slurry seal and micro surfacing treatments are also available.

Polyram™ emulsifiers are compatible with all asphalt/bitumen types, including paraffinic and those modified with styrene-butadiene-styrene (SBS), styrene-butadiene rubber (SBR), and natural latexes. They can be formulated to perform with reactive and unreactive aggregates of various types, including granite, diabase, basalt, chert, limestone, and sandstone.

Arkema's Polyram™ cationic bitumen emulsifiers create slurry seal and micro surfacing applications that are longer-lasting, have better constructability characteristics and facilitate a faster return to traffic.
Saves money and time in emulsion reprocessing and tank clean-up
Saves money and time dealing with contractor complaints, formulation adjustments, emulsion returns and customer credits
Faster soap production for better operational efficiency
Easier and faster roadway construction
Saves money in roadway repair expenses
Longer-lasting roads
More information about this range: Micro-surfacing/Slurry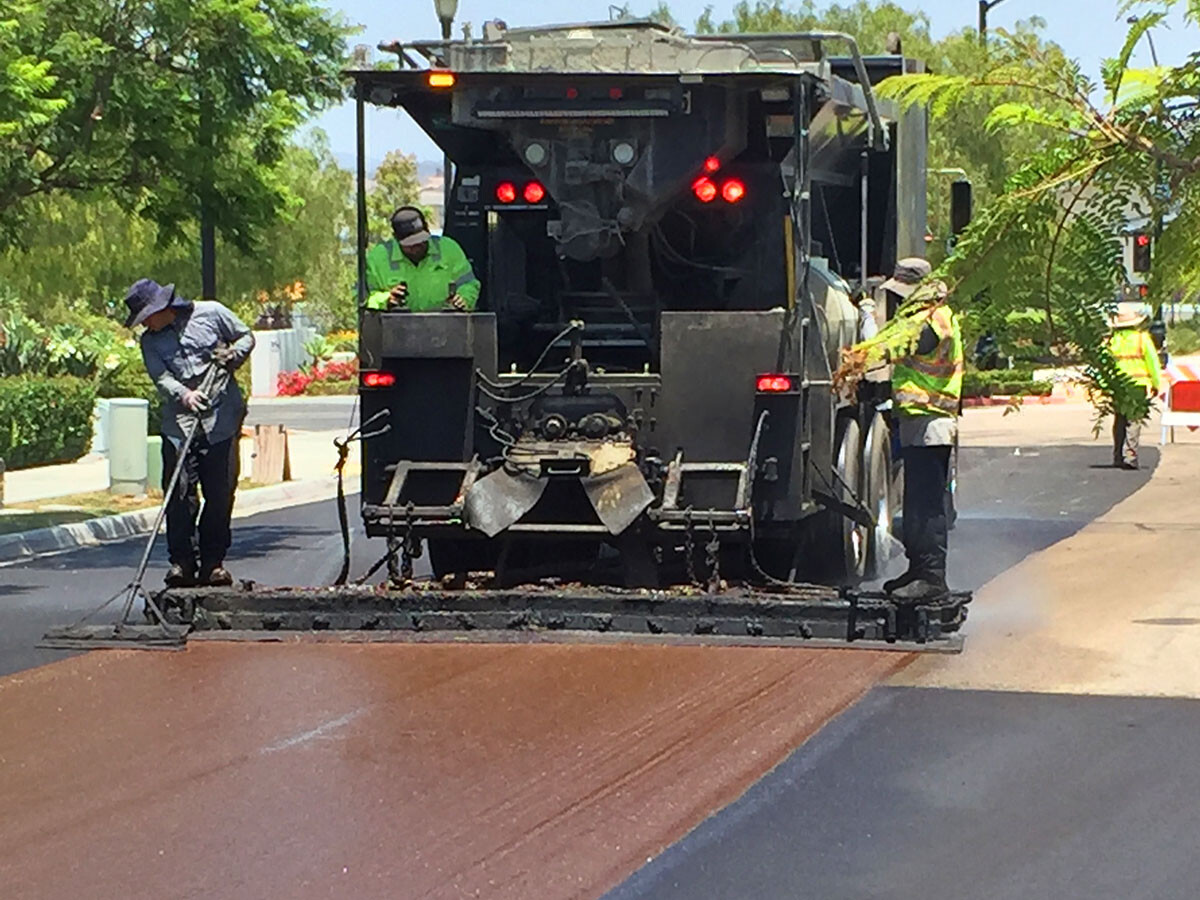 Polyram™ 1510
Asphalt Emulsifier for Better Micro-Surfacing Durability and Mix Control

• Longer-lasting micro-surfacing

• Improved mix control in hot conditions

• Faster traffic return at night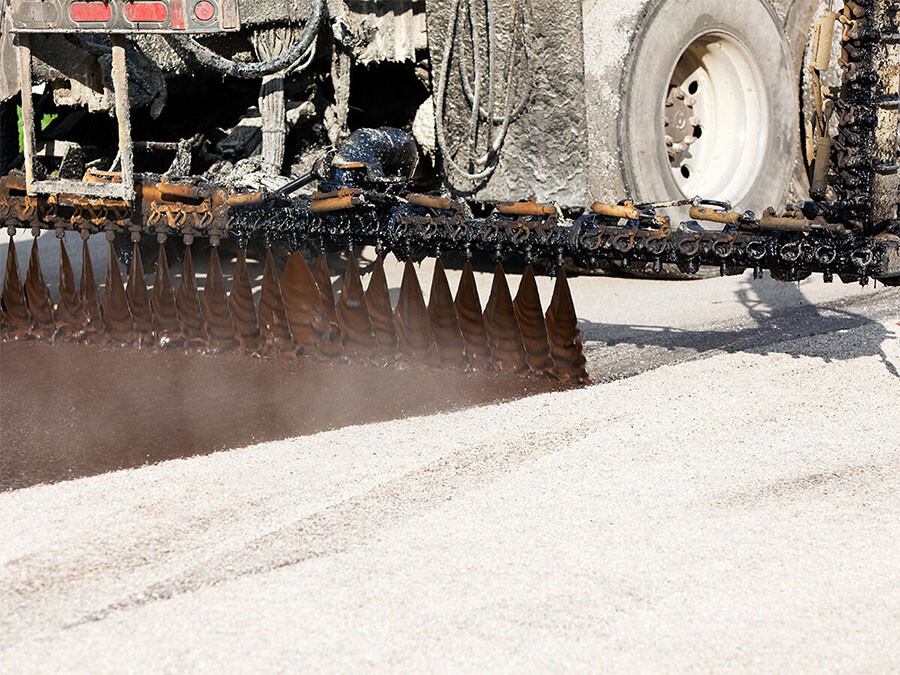 Polyram™ A-911
Asphalt Emulsifier for Better Micro-Surfacing Durability and Mix Control
• Embedded adhesion promoter technology

• Longer-lasting micro-surfacing

• Easy mixing and lay-down
Polyram™ L950 (EU)
Cationic Quick and Slow-Setting (CQS and CSS) Emulsifiers

• Consistent performance with wide range of aggregates and in various conditions

• Can be used in combination with Cecabase® FC as an additive for paraffinic bitumen
Discover more product ranges