Mine Dewatering / Filter Aids
Mine dewatering/filter aid dosage requirements vary widely based on the application. Dewatering/filter aids can be applied neat or in diluted form, and points of application in the process must be carefully selected. They can be added to spray water applications onto filter cakes during mining filtration so that filter wash efficiency is improved or added directly into mineral or concentrate slurries going to filtering processes and even to centrifuging.

Arkema's CustoFloc® line offers various mine dewatering/filter aids for different dewatering applications. Our filter aids improve mineral concentrate filtration for better mining filtration efficiency, and our dewatering aids reduce the moisture content of mineral concentrates resulting in improved drying of concentrate for storage and transportation. These products also improve water recovery and water efficiency in wet mineral processing applications.
Arkema's expert field personnel are available to our customers' engineers, production managers, and operations personnel to provide process consultation for dewatering applications. We will examine your mine dewatering needs and filtration system from beginning to end and help develop a chemistry and application system to improve your operational efficiency.
Reduced moisture content of mineral concentrates which further improves drying processes and transportation
Improved filtration of mineral concentrates and better filtration efficiency
Better drying of mineral concentrate during storage
Improved water recovery and water efficiency in wet mineral processing applications
About our latest developments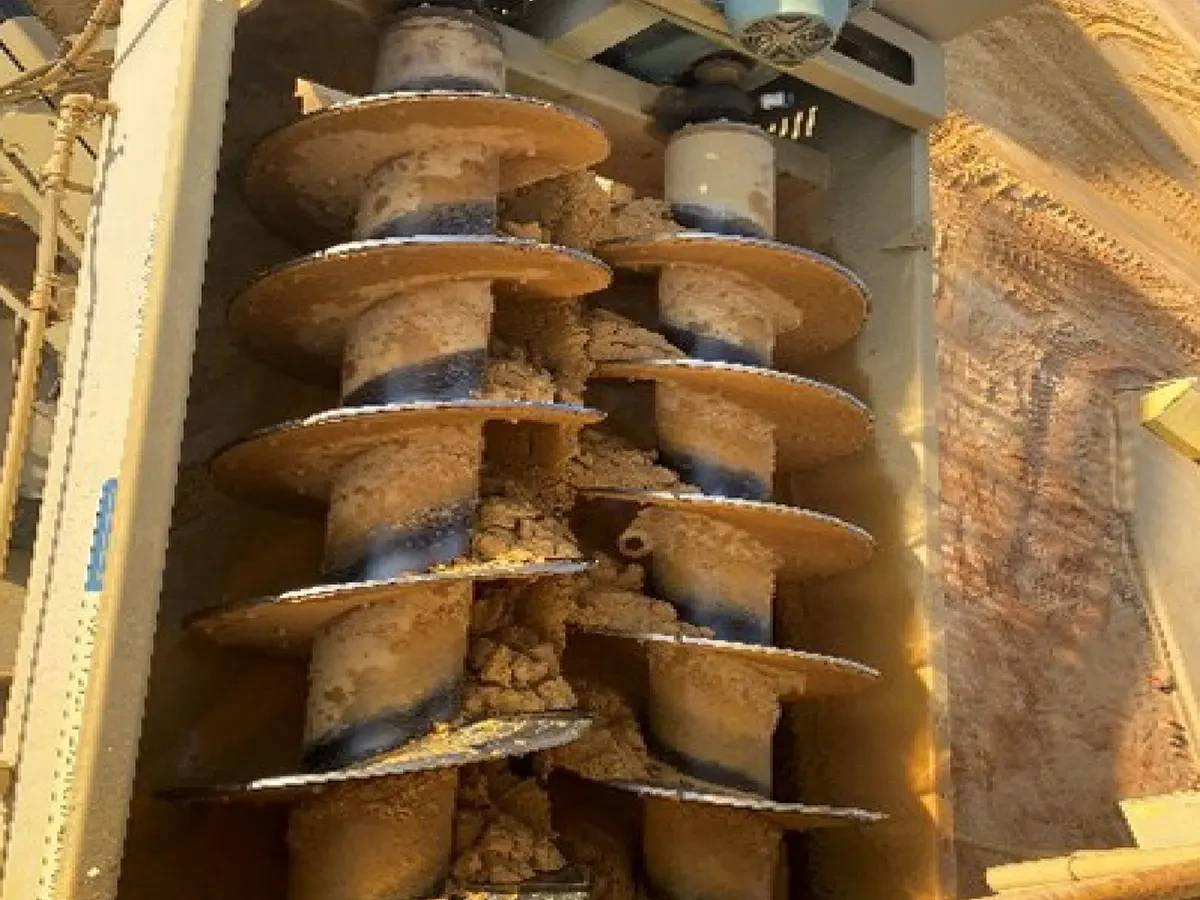 CustoFloc® 844E
Used for dewatering rock slurry or clay sludge

• Reduce % Moisture of rock slurry for process or shipping benefits.

• Clean water for recycling to the plant.
Discover our product ranges