Flotation Collectors for Industrial Minerals
Flotation collectors can generally be classified into three categories – nonionic, anionic, or cationic. Nonionic collectors are simple hydrocarbon oils. They can either chemically bond to the mineral surface with high selectivity (chemisorption) or be held on the surface by physical forces (physical absorption). Anionic and cationic collectors are more complex – they include a polar component that selectively attaches to mineral surfaces and a non-polar component that projects out into the solution making the surface hydrophobic.

Arkema custom-develops both anionic and cationic flotation collectors, CustoFloat® and CustoAmine®, for specific ore bodies and process conditions, primarily for the flotation of oxide ores such as phosphate and industrial minerals. We employ a wide range of technologies for anionic and cationic collector formulation that enables us to provide the best collector performance available. Let Arkema work with you to develop and implement a complete, customized flotation collector package to help you succeed.
Custom-formulated for specific ore bodies and processes
High selectivity leading to significantly improved mineral grade and recovery
Lower dose required
Easy to handle
Temperature insensitive
About our latest developments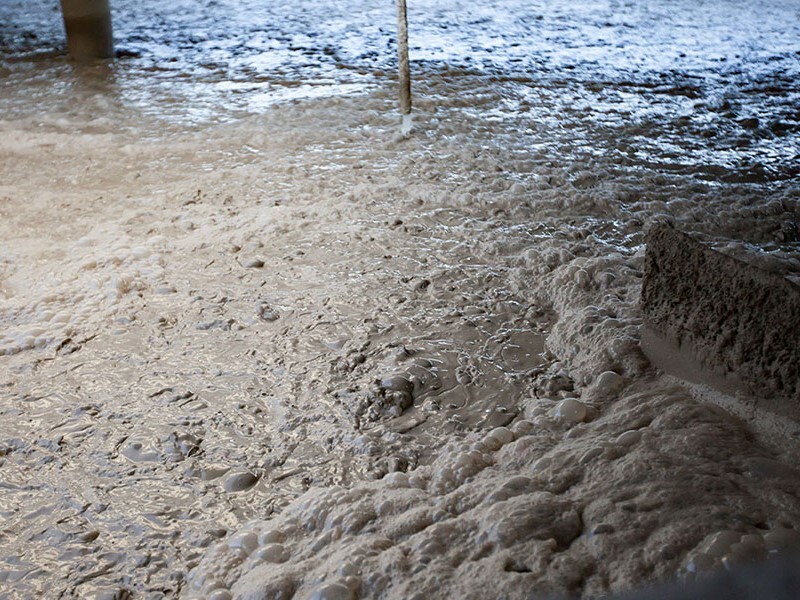 CustoFloat® 390
Sedimentary Phosphate Flotation Collector

• No pH adjustment needed

• No fuel oil needed

• Improved selectivity and higher recovery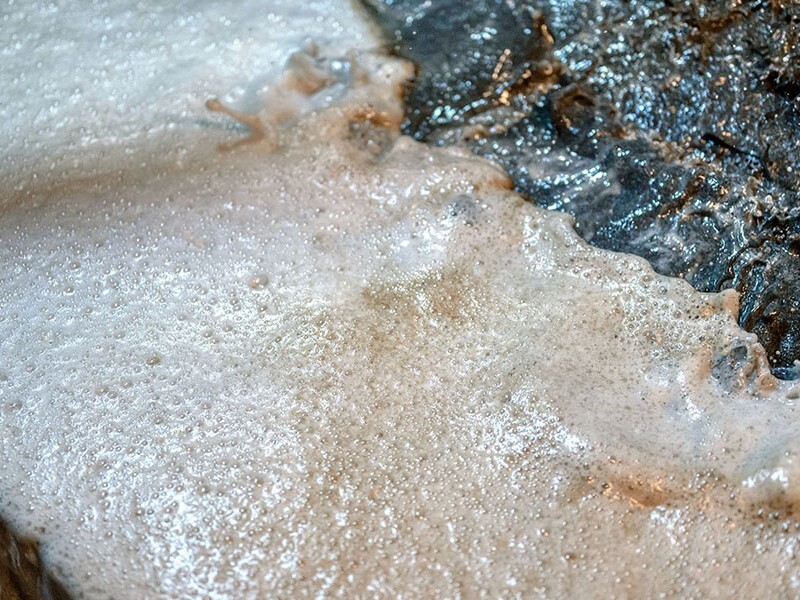 CustoFloat® 664
Fatty Acid Based Anionic Collector

• Neutral pH flotation

• Low temperature tolerance

• Improved selectivity and higher recovery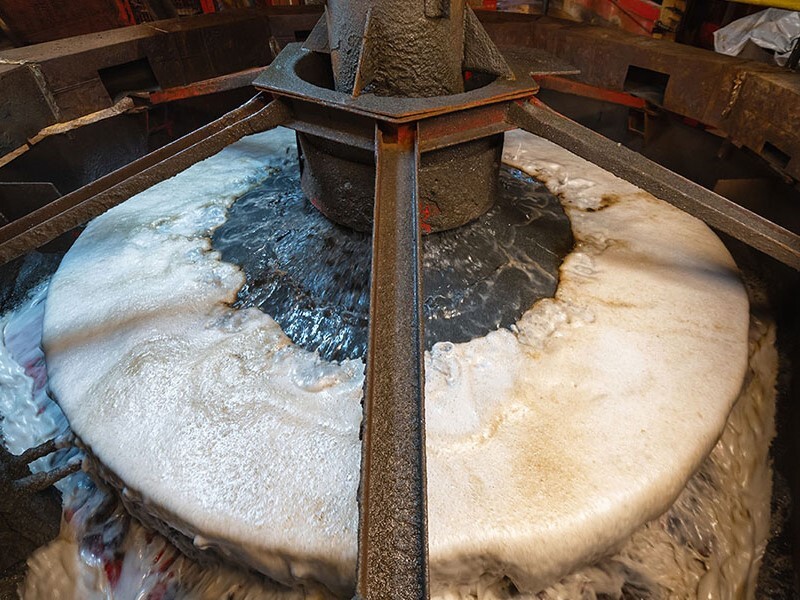 CustAmine® 1208
Cationic Collectors for Industrial Mineral Flotation

• Formulated amine acetate

• One for all and no additional reagent needed

• Improved selectivity
Discover our product ranges