Flotation Depressants/Promoters
Depressants in froth flotation are used to increase the efficiency of the flotation process by selectively inhibiting the interaction of one mineral with the collector, for example, the depression of quartzite to allow for more optimal apatite/collector interaction, thus improving final recovery and grade.

Promoters in froth flotation enhance the attachment of the primary collector to the desired mineral to be recovered. When used in conjunction with a collector, promoters have been shown to improve recoveries and concentrate grades and enhance flotation kinetics. Flotation promoter experiments are routinely explored with standard flotation reagents to increase recovery, selectivity, and yield.

Arkema's CustoPrep® flotation depressants and promoters have been custom developed for various applications. They help depress gangue minerals or promote the desired mineral, increasing recovery and selectivity without sacrificing grade. Our flotation depressants and promoters have proven effective, especially in phosphate, silica/glass sand, and iron beneficiation.
Enhanced flotation performance
Improved flotation selectivity
Increased grade/recovery
Improved rock concentrate
About our latest developments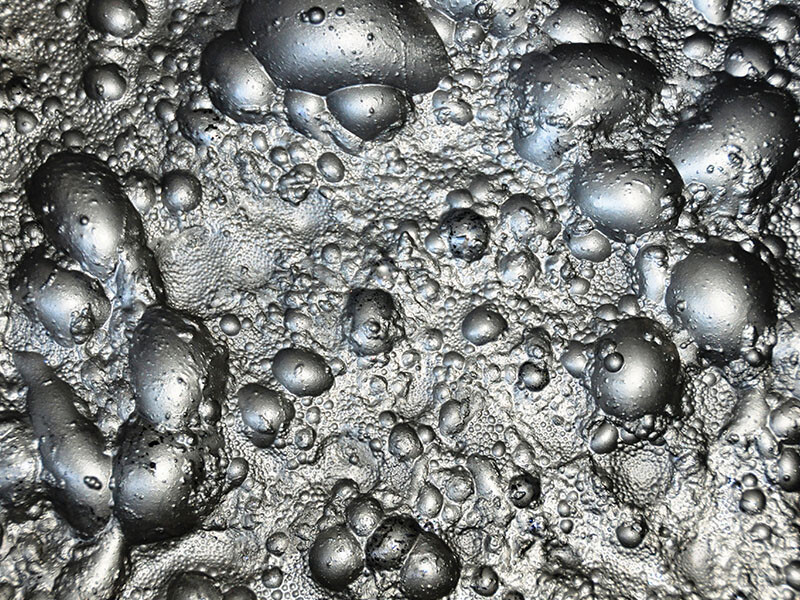 CustoPrep® 46
Modifiers for Improving Collector Efficiency

• Eliminate pH modifier

• Help reduce collector dosage

• Improves metallurgical performance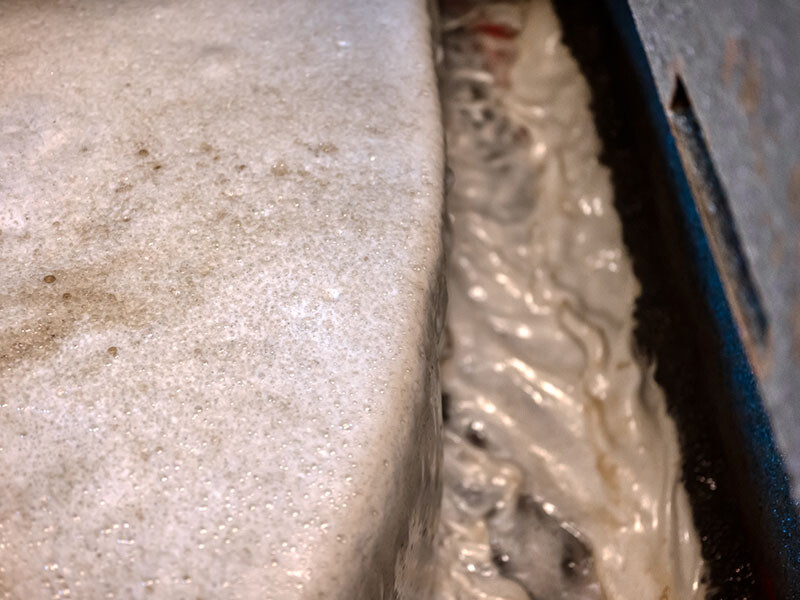 CustoPrep® 9304
Modifiers for Improving Collector Efficiency

• Eliminate pH modifier

• Help reduce collector dosage

• Improves metallurgical performance
Discover our product ranges