Froth Flotation Frothers/Surfactants
During the flotation process, frothers/surfactants help create the ideal hydrodynamic conditions (such as bubble size and gas holdup) required within the pulp in the flotation cell. They generate froth that is stable enough to hold collected minerals on top of the pulp, mobile enough for removal, and decay quickly to assist with downstream operations. These characteristics play an essential role in the kinetic viability of the flotation process and the overall grade and recovery that can be realized from the flotation cell or circuit.

Arkema's tailor-made CustoFroth® line of froth flotation frothers/surfactants are custom-formulated blends specifically developed to enhance the froth flotation process. They are engineered to optimize effectiveness in all types of flotation systems, especially in phosphate and other industrial mineral flotation operations.
Low consumption, less sensitive to pH changes
Increased flotation kinetics
Improved flotation selectivity
Leads to significantly improved grade and recovery
About our latest developments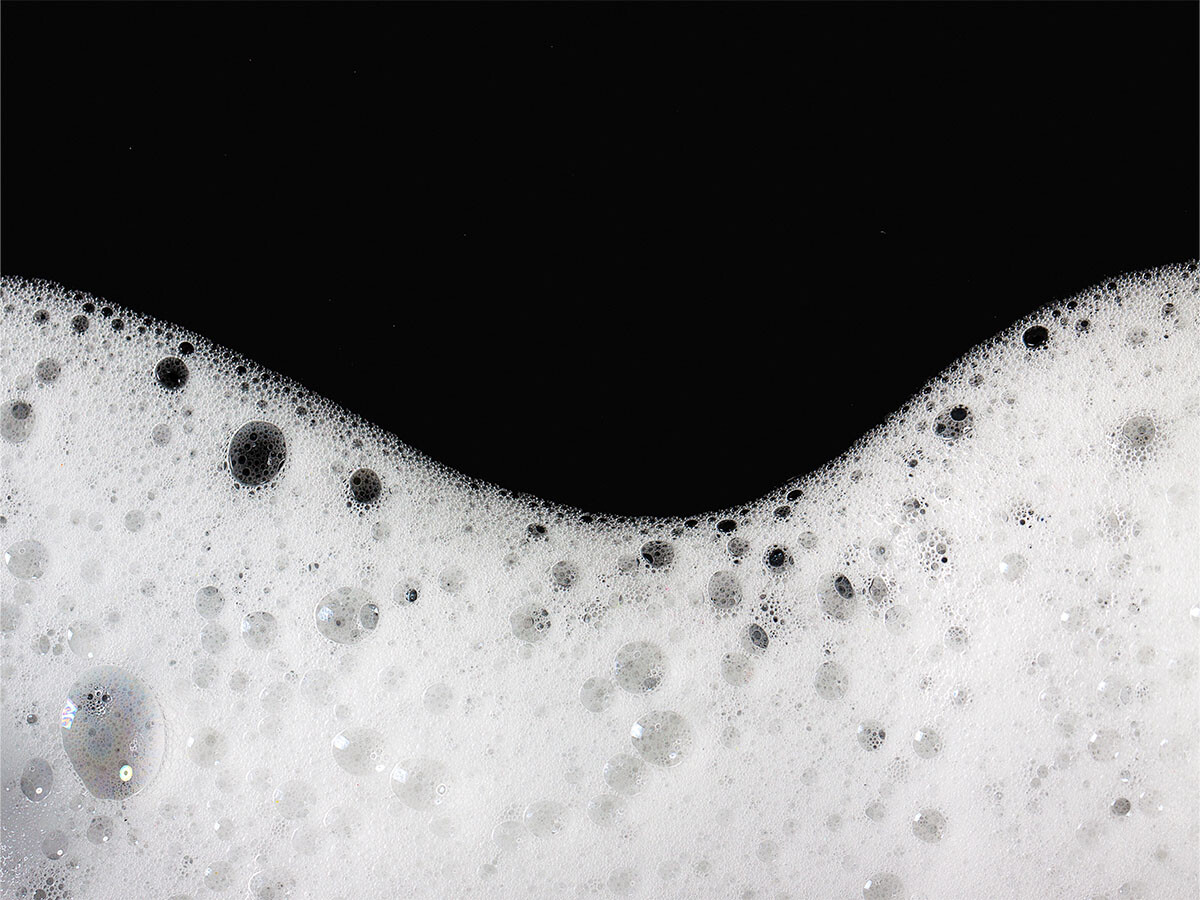 CustoFroth® 102
Formulated Hybrid Frothers for Flotation

• Increase collector flotation performance

• Wide application for different mineral flotations

• Lower dosage application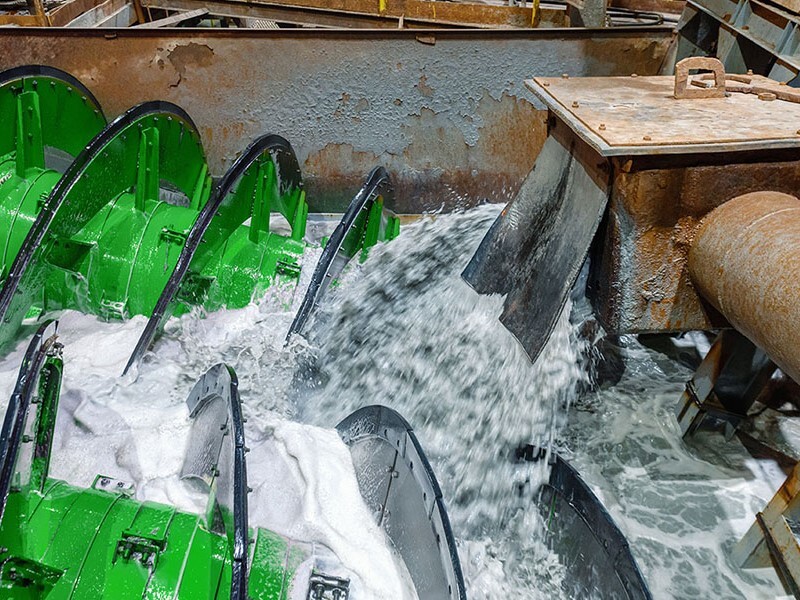 CustoFroth® 314
Formulated Hybrid Frothers for Flotation

• Increase collector flotation performance

• Wide application for different mineral flotations

• Lower dosage application
Discover our product ranges