Mineral Slurry Pumping Additives

Mineral slurry additives are specially designed surfactants that help lower the viscosity of the slurry by lowering the surface tension, improving particle charge interaction, and reducing friction.

Arkema custom develops mineral slurry pumping additives for specific types of ores to improve slurry handling. We will work closely with you to help test and select the best slurry additive for your slurry pumping operation.
Increased slurry throughput
Reduced slurry pumping energy requirements
Less wear and tear on pumps and pipes
Lower water usage
About our latest developments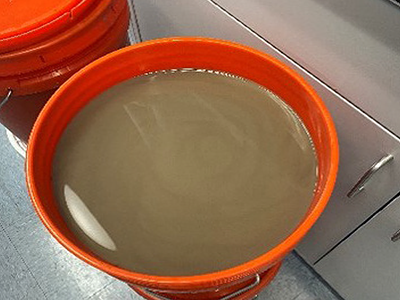 Custosperse™
Used for specific mining and phosacid evaporation processes

• Reduce rock slurry viscosity.

• Soften and reduce evaporator scale.
Discover our product ranges